——About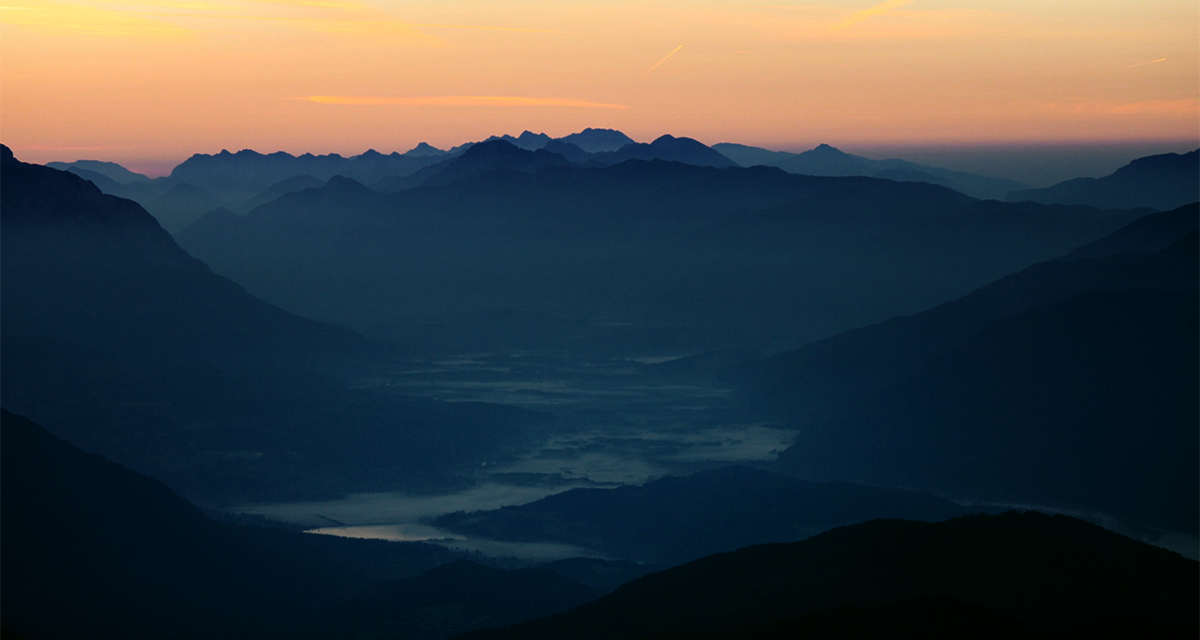 Slow Light—Seeking Darkness is an artistic, cultural and ecological initiative inviting artists and cultural actors to participate in an interdisciplinary engagement with the need for darkness.
Slow Light—Seeking Darkness was developed by Klanghaus Untergreith and was selected by the Kärntner Kulturstiftung – the Carinthian Cultural Foundation – as one of four winning projects in the context of their first Austria-wide public call. We are also grateful for the support of the Austrian Federal Ministry for Art, Culture, Civil Service and Sport and the State of Carinthia.
Project partners in Carinthia, Styria, Slovenia, Italy and Istria invite artists to reflect on various different aspects of the significance of darkness in new works developed in the context of Slow Light – Seeking Darkness. The partner locations demonstrate the diversity of the Alps-Adriatic landscape. The project is accompanied by a number of radio partners, particularly Radio Agora, a multi-lingual free radio station based in the region.
Slow Light – Seeking Darkness is dedicated to cultural education and outreach. Through CHIP – cultural hybrid interactive platform – the senior school St. Martin in Villach, Carinthia, will implement pilot projects with students, exploring interdisciplinary aspects of darkness in a hybrid digital space.